Commercial Cleaning Services In Vancouver & Lower Mainland
Vancouver is a thriving city with a bustling business scene, which means that commercial spaces are in high demand – and so are commercial cleaning services like those offered by JPcleaners. 
Whether it's a retail store, an office building, or a busy restaurant, every commercial space needs to be kept clean and organized to maintain a professional image. 
That's where JPcleaners commercial cleaning services come in, providing businesses with the necessary tools, techniques, and expertise to keep their premises looking their best.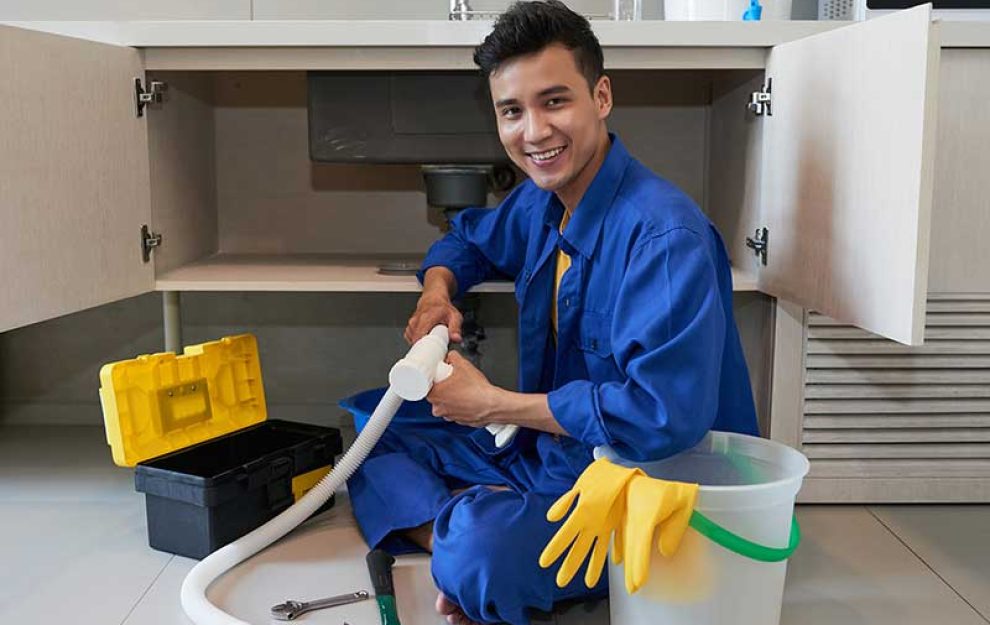 Read on to explore the different types of commercial cleaning services from JPcleaners in Vancouver and what you can expect from our professional office cleaning services.
Commercial Floor Cleaning Services
Commercial floor cleaning (or commercial carpet cleaning) is one of the most essential cleaning services for any business, as it helps to maintain a clean, safe, and hygienic environment for employees and customers. 
This type of service typically includes vacuuming, sweeping, mopping, and scrubbing of floor surfaces, as well as removing spills and stains.
A professional commercial floor cleaning service can help to keep your floors looking their best, extending their lifespan and improving the overall appearance of your space.
Commercial Kitchen Cleaning Services
Another crucial type of commercial cleaning service is commercial kitchen cleaning. With a focus on health and safety, this service involves deep cleaning and sanitizing of all kitchen surfaces, appliances, and equipment.
This includes everything from hoods and fryers to prep areas and dishwashing stations, ensuring that your kitchen is not only clean, but also safe for food preparation.
A professional commercial kitchen cleaning service can help you maintain high hygiene standards and keep your kitchen running smoothly.
Professional Commercial Cleaning in Vancouver
When choosing a commercial cleaning service, it's important to consider the level of professionalism of the service provider.
A professional commercial cleaning service should have experienced and trained cleaners who are equipped with the right tools and products to get the job done.
The best commercial cleaning services in Vancouver will also use environmentally friendly products, which are safer for both your employees and the environment.
Included Services
100% Guarantee Cleaning
24/7 Alltime Supporting
Fully Carefull & Safety Guard
Expert Team Members
Benefits of services
No Hidden Charges
Special Careness Risk Free
Quality Standards
15+ Years Experiences
JPcleaners Are Flexible!
Another key factor to consider when selecting a commercial cleaning service is the level of flexibility they offer. Some services may only be available during certain hours of the day, while others may offer weekend or evening appointments.
If you have a busy schedule, it's important to choose a service that is available when you need them, so that you can maintain a clean and organized commercial space even when life is hectic.
In conclusion, JPcleaners commercial cleaning services play a critical role in maintaining the professional image of businesses in Vancouver and Lower Mainland BC.
Whether you're looking for commercial floor cleaning services, commercial kitchen cleaning services, or a comprehensive cleaning solution, there are many professional and affordable commercial cleaning services available in the city.
So, if you're looking to keep your commercial space looking its best, consider investing in a professional commercial cleaning service like JPcleaners today.
Popular Services
With JPcleaners, Strata cleaning service is an excellent option for anyone looking for clean & to keep their property looking its best.
Residential cleaning services from JPcleaners are an excellent option for anyone looking to simplify their lives & keep their homes clean.