House Cleaning Services in Coquitlam
Welcome to JP Cleaners, your premier provider of residential cleaning services in Coquitlam. 
We offer a comprehensive range of house cleaning services in Coquitlam and the surrounding areas, designed to help you keep your home looking clean and fresh all year round. 
Whether you need a one-time deep clean or ongoing maintenance services, our experienced team is here to help.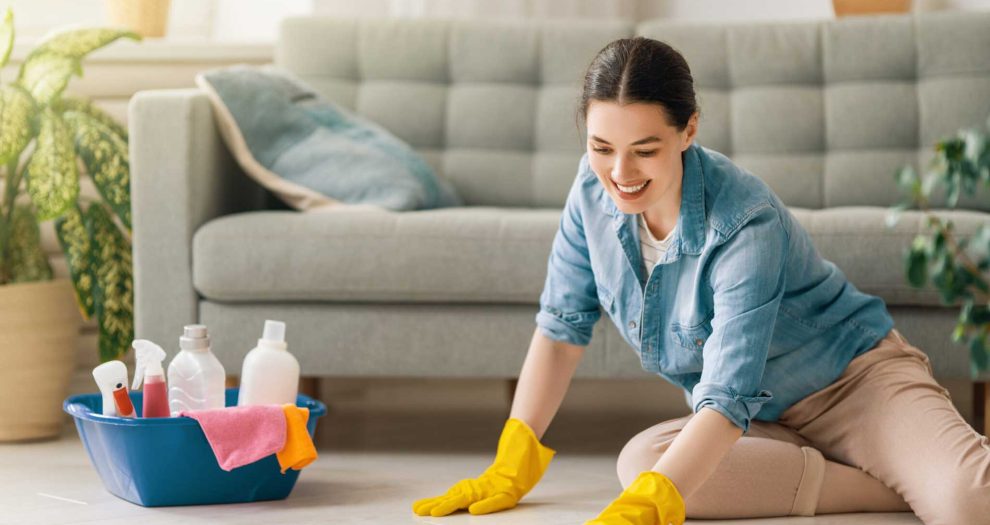 Our residential cleaning services in Coquitlam include everything from basic housekeeping tasks like dusting and vacuuming to more specialized services like carpet cleaning, upholstery cleaning, and residential exterior cleaning. 
No matter what your cleaning needs are, we have the tools, equipment, and expertise to get the job done right.
Why Hire JP Cleaners For Your cleaning services in Coquitlam
One of the key advantages of working with JP Cleaners is our commitment to personalized service. 
We understand that every home is unique, and we take the time to understand your specific cleaning needs and preferences. 
Whether you have special requests or simply want us to focus on certain areas of your home, we'll work with you to create a customized cleaning plan that meets your needs and fits your budget.
Our residential cleaning services in Coquitlam are designed to be flexible and convenient. 
Included Services
100% Guarantee Cleaning
24/7 Alltime Supporting
Fully Carefull & Safety Guard
Expert Team Members
Benefits of services
No Hidden Charges
Special Careness Risk Free
Quality Standards
15+ Years Experiences
Plenty of Options For Residential Cleaning Coquitlam
We offer both one-time and recurring cleaning services, so you can choose the option that works best for your schedule and budget. 
Our team is available seven days a week, and we're happy to work around your busy schedule to find a time that works for you.
At JP Cleaners, we believe in delivering top-quality service at a fair price. We offer competitive rates for all of our residential cleaning services in Coquitlam, and we never compromise on quality. 
Our team is highly trained and experienced, and we use only the best cleaning products and equipment to ensure that your home looks its best after every visit.
If you're looking for reliable and professional residential cleaning services in Coquitlam, look no further than JP Cleaners. 
We're committed to providing our clients with the highest level of service and satisfaction, and we're confident that you'll be thrilled with the results. 
Contact us today to learn more about our services or to schedule your first cleaning appointment. We can't wait to help you keep your home looking clean and beautiful!
Popular Services
JPcleaners commercial cleaning services play a critical role in maintaining the image of businesses in Coquitlam & other local areas.
With JPcleaners, Strata cleaning service is an excellent option for anyone looking for clean & to keep their property looking its best.