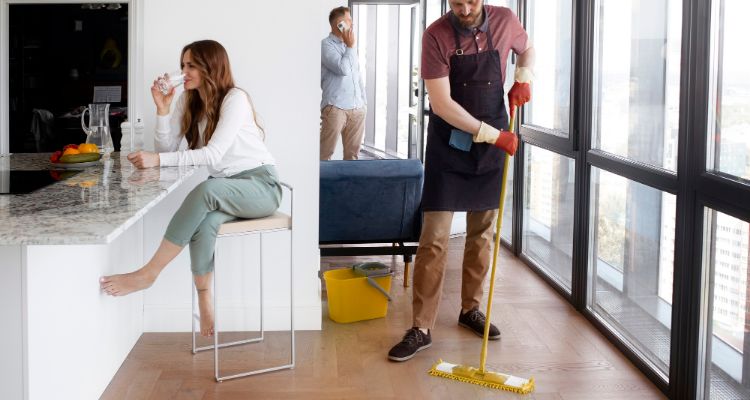 Say Goodbye To Dirty Properties & Hire JP Cleaners To Clean Your Airbnb
One of the biggest challenges facing Airbnb owners is to ensure that their properties are clean and well-maintained for all their guests that stay there.
This can be an overwhelming task, especially if you're managing more than one property or if there're back-to-back bookings. Can professional Airbnb cleaners help?
Apart from maintaining a clean environment for your guests, there're so many other things that come with managing a successful Airbnb business.
You have to list and market your property, answer queries from potential guests, keep guests happy, and deal with difficult clients.
While it may be possible to run all these errands on your own, it may make sense to outsource some of these tasks, such as cleaning, so you can get enough time to manage other aspects of your business that may require your personal touch.
A professional Airbnb cleaner will help save you time, and increase the quality of cleaning, hence creating a welcoming environment for your guests. This will, in turn, earn you great reviews, bringing more business to you.
If you're still undecided about hiring professional Airbnb cleaners, discover some of the benefits of an Airbnb cleaner below.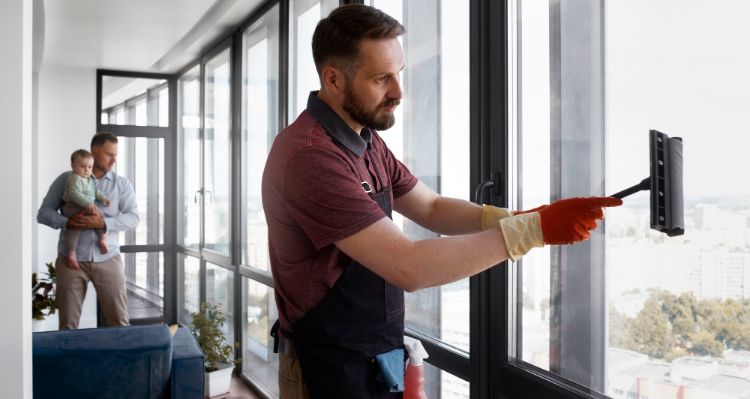 Why You Should Hire Airbnb Cleaning Services in Vancouver and Lower Mainland BC
1. Minimize Your Workload and Save You Time
Like any other business, running an Airbnb business can be overwhelming. It's even worse if you have different properties in different locations.
You can save yourself some of these hassles by hiring professional Airbnb cleaners to manage your properties.
At JP Cleaners, we'll help keep all your properties in pristine condition for your guests. This will free you some extra time that you can use to market and grow your business!
2. Compliance With Airbnb Rules
As you probably already know, Airbnb has strict rules regarding issues such as privacy, safety, and cleanliness.
In short, apart from the fact that you need to create a welcoming environment for your guests, Airbnb has a cleanliness standard that they use to rate your property.
If you're keen, you'll notice that Airbnb even lists minimum requirements for hosts regarding cleanliness, which include:
Health and safety: Listings should be free of health hazards (mold, pests, etc.)
Cleanliness: Hosts should provide listings that meet a high standard of cleanliness (free of extensive dust, pet dander, dirty dishes, etc.)
Guest turnover: Hosts should be sure to clean between every stay (do laundry, take out trash, vacuum/sweep, wipe down surfaces, etc.)
If you provide towels and sheets, they should be clean.
You can charge a cleaning fee and use the extra money to pay for cleaning supplies or hire a professional cleaning service.
Leave cleaning supplies in your space, so your guests can take care of spills and accidental messes.
Now, as a host with probably other business to take care of, you may miss some of these cleaning guidelines by Airbnb.
You don't have to worry, though, because this is what we specialize in at JP Cleaners. It's, therefore, our job to understand all these policies (and others that may come up) and ensure compliance.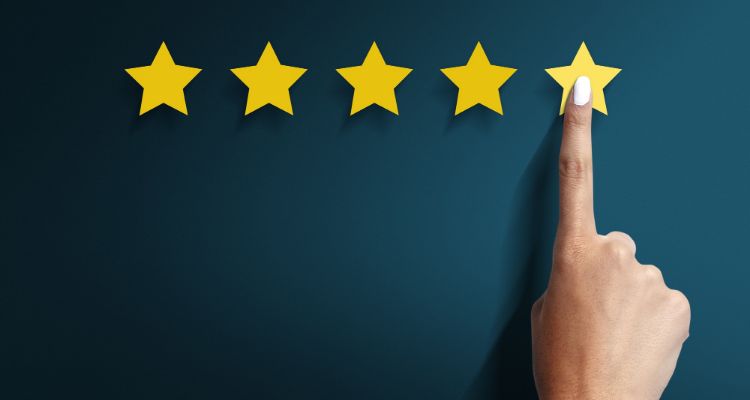 3. Earn a Good Guest Rating
Airbnb has a system that it uses to let your guests rate you at the end of their stay.
This rating system typically allows your guests to state if your appliances were working, how it was easy to check in and communicate with you, the availability of parking space, and the level of cleanliness in your property.
All the reviews left by your guests will appear at the bottom of your Airbnb listing.
One of the benefits of hiring professional Airbnb cleaners is that they know their job.
This means they can't miss any dirt or something as simple as a strand of hair left dangling in the bathtub that an ordinary cleaner may miss.
Remember, any reviews left by your guests will always remain under your listing, even if you rectify the issue.
Don't jeopardize your otherwise great Airbnb listing because of a simple thing that experienced professional Airbnb cleaners can handle with ease.
4. Enhanced Cleaning Protocol
With the rise of infectious diseases such as COVID-19, Airbnb has released an enhanced cleaning and disinfecting protocol. Unless you know what you're doing, it's best to hire professional Airbnb cleaners who have been trained for such things.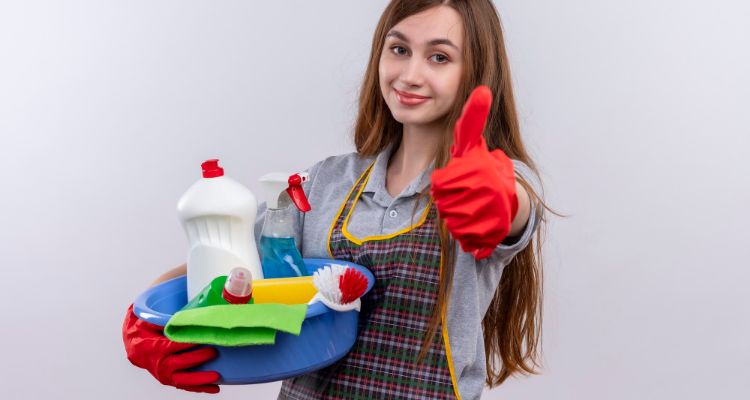 Why We Are The Best Airbnb Cleaning Company in Vancouver
Picking the best Airbnb cleaners for your property is not a light decision. You're leaving your house at the mercy of someone else.
It's therefore important that you go for a company that you can trust and rely on. People that will carry out their work with no supervision from you.
Here're some of the reasons we are the best Airbnb cleaners in Vancouver and Lower Mainland BC:
We're a Local Business (Great Vancouver Area)
At JP Cleaners, we're a local company that provides cleaning services to commercial, strata, and residential buildings in the Greater Vancouver area.
As a local, family-owned company, we care about our community, and that's why we have strived to seek a safe and effective alternative to chemical-based cleaning products.
We use 100% eco-friendly products that are safe for your family and our community.
One of the benefits of hiring a local cleaning company for your local business is that you can always hold us accountable if we don't hold our end of the bargain because you always know where to find us.
As a local company, we also care about the environment we live in, and that's why we use 100% recyclable products to clean your property.
We bring our extensive 15+ years of cleaning experience to the table. We know what it takes to get your property spotlessly clean without damaging the environment or your property.
Remember, your guests expect your property to be as clean or even more cleaner than their own homes.
What are you waiting for? Contact the experts and let your guests find a clean, inviting, and relaxing home away from home!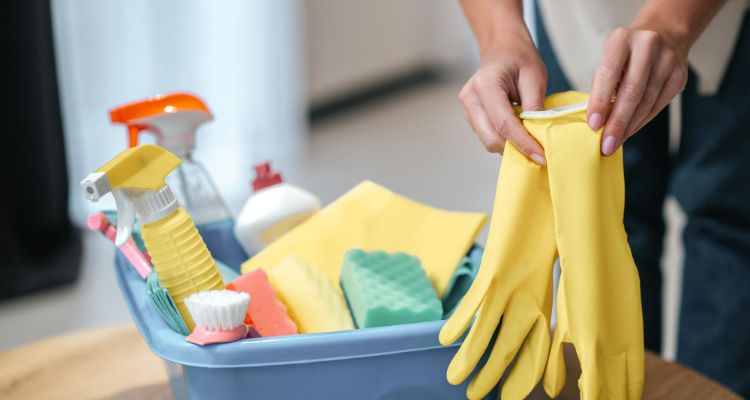 Cruelty Free Products That Are Recyclable
As mentioned, our cleaning products have been tested and proved to be safe for human health and our planet.
We won't bring chemicals, toxic products to your house; just 100% eco-friendly, recyclable solutions!
Top Rated Company With Affordable, Reasonable Prices
We're a top rated company with more than 15 years serving the people of the great Vancouver area.
With a highly trained team and thousands of happy customers, we pride ourselves in being able to offer affordable rates to all.
We'll customize your rates depending on the size of your Airbnb property, the type of cleaning service required and the number of the rooms.
We Have the Right Products for Each Job
We won't just use any product or an old rug to clean your property; we have the right products and equipment for each job.
If it's an upholstery cleaning service you need, our team knows just the right equipment to use. If it's the carpets you need to be cleaned, our team will bring the right eco-friendly solvents and detergents designed for that specific job.
With our many years of experience, we'll also be able to offer you advice on how to regularly keep your upholstery, carpets, and overall home clean.
Commitment to Quality Results
All our team members are professionally trained and certified in the industry-leading standards for cleaning services.
Our company prioritizes safety, so no harmful chemicals will be brought to your home.
We're also flexible, meaning we'll easily fit into your schedules. This is especially necessary for Airbnb businesses where it's possible to have one guest check out now and have another one want to check in almost immediately.
Whether it's during the day, at night, on a holiday, or on the weekend, we'll be there when you need us!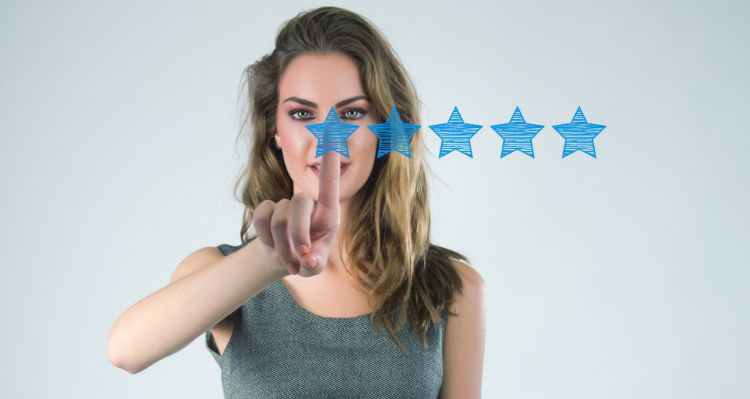 The Secret to 5-Star Airbnb Reviews? Hire High-quality Airbnb Cleaners!
You have done the hard job; acquired and furnished that apartment. You have even gone a step further and started advertising and marketing your listing.
Your job is not over yet; you now have to think about maintaining and cleaning your properties.
Investing in the best Airbnb cleaners for your properties can make all the difference in attracting and retaining your clients.
At JP Cleaners, we'll ensure that your property is always in pristine condition, attracting better guest reviews, higher income, and more business.
Talk to us today to get a free estimate!