House Cleaning Services in Burnaby
Residential cleaning services play an important role in maintaining the cleanliness and hygiene of our homes. For busy individuals in Burnaby, BC, having a professional cleaning company, like JPCleaners, to handle the cleaning tasks can free up time and energy, allowing you to focus on more important things.
If you're looking for a professional cleaning service in Burnaby, you're in luck! The city is home to JPcleaners, a top-notch residential cleaning company that offers quality services at affordable prices.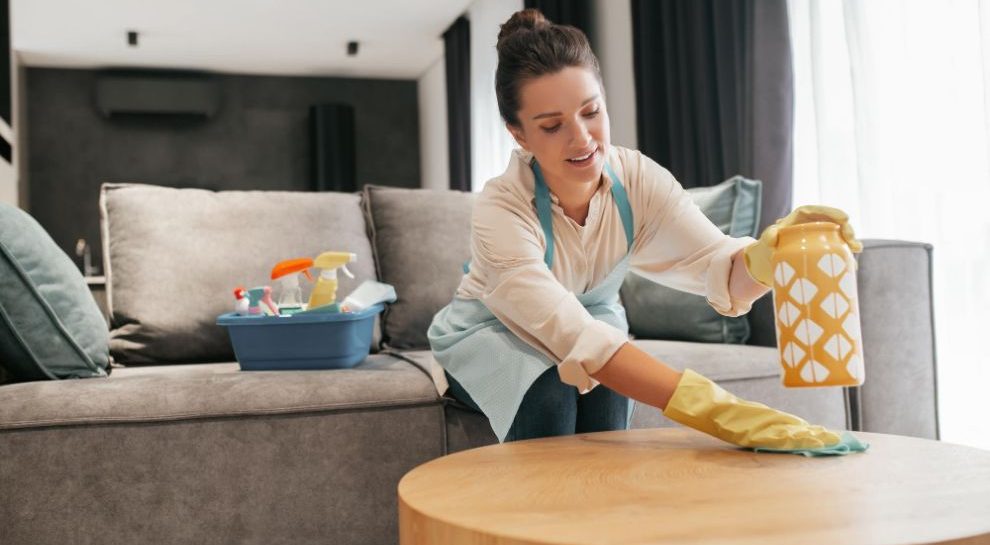 Residential House Cleaning Burnaby
House cleaning in Burnaby is a popular service offered by JPcleaners. It involves a thorough cleaning of all rooms in a home, including bathrooms, kitchens, bedrooms, and living rooms. 
Our bonded house cleaners will dust, vacuum, mop, and clean all surfaces, leaving your home spotless. 
Deep Cleaning Services Burnaby
A deep cleaning service is also available, which is a more comprehensive cleaning that targets areas that are often neglected in regular cleanings, such as baseboards, cabinets, and light fixtures. 
This type of service is ideal for homes that last cleaned a while ago or for those who are moving in or out of a home.
When choosing a house cleaning service in Burnaby, it's important to consider the reputation and experience of the service provider. 
Look for a company like JPcleaners with a proven track record of delivering quality services, and one that is reliable, trustworthy, and efficient. 
You can also ask for references from our satisfied customers or read online reviews to get an idea of the quality of service you can expect.
Pricing For House Cleaning In Burnaby
Another essential factor to consider when selecting JPcleaners for your residential cleaning service is our cost. 
The price of house cleaning services in Burnaby can vary depending on the size of the home, the frequency of the service, and the level of cleaning required. However, it's worth investing in a professional cleaning service like JPcleaners, as we will save you time and energy, and ensure that your home is cleaned to a high standard.
Included Services
100% Guarantee Cleaning
24/7 Alltime Supporting
Fully Carefull & Safety Guard
Expert Team Members
Benefits of services
No Hidden Charges
Special Careness Risk Free
Quality Standards
15+ Years Experiences
Flexible House Cleaners at JPCleaners
Finally, our house cleaners understand that it is important you choose a flexible cleaning service that can work around your schedule.
Whether you need a one-time deep cleaning or regular cleaning services, our professional residential cleaning service should be able to accommodate your needs and work around your busy schedule.
So if you're looking for quality and affordable residential cleaning services, consider hiring JPcleaners professional house cleaning service in Burnaby today!
Popular Services
JPcleaners commercial cleaning services play a critical role in maintaining the image of businesses in Burnaby & other local areas.
With JPcleaners, Strata cleaning service is an excellent option for anyone looking for clean & to keep their property looking its best.