Strata Cleaning Services
Strata properties are a common sight in Vancouver, providing residents with a convenient and affordable housing option. However, maintaining a strata property can be a challenge, especially when it comes to cleaning.
That's why JPcleaners strata cleaning services are perfect for your strata building cleaning needs.
We provide building owners with the professional strata building cleaners, techniques, and expertise to keep your premises looking their best.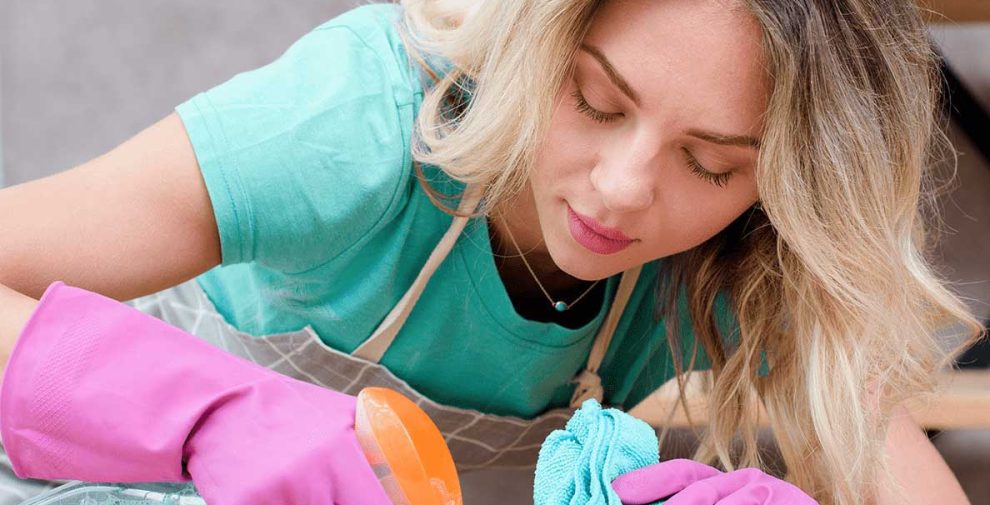 Residential Strata Services in Vancouver & Lower Mainland
Our strata cleaning services typically cover a wide range of cleaning tasks, from common areas such as hallways and elevators, to exterior cleaning tasks like window washing and pressure washing.
A professional strata cleaning company like JPcleaners will have the right equipment and products to get the job done, ensuring that your strata property is cleaned to a high standard.
Best Residential Strata Services
When choosing a strata cleaning service, it's important to consider the level of professionalism of the service provider.
The best residential strata services in Vancouver should have experienced and trained cleaners who are equipped with the right tools and products to get the job done. That's why you want to hire JPcleaners for your strat property cleaning.
Our strata cleaners are flexible and able to work around your schedule, so you can have a clean and organized strata property even when life is hectic.
Another key factor to consider when selecting a strata cleaning service is the level of reliability and trustworthiness of the service provider.
A reliable strata cleaning company should have a solid reputation for delivering high-quality cleaning services, and should be able to provide references from satisfied customers.
Included Services
100% Guarantee Cleaning
24/7 Alltime Supporting
Fully Carefull & Safety Guard
Expert Team Members
Benefits of services
No Hidden Charges
Special Careness Risk Free
Quality Standards
15+ Years Experiences
Costs For Strata Building Cleaning In Vancouver
When it comes to pricing, the cost of a strata cleaning service can vary widely depending on the size of the building, the level of cleaning required, and the frequency of the service.
However, it's worth investing in JPcleaners professional strata cleaning services, as these services can save you time and effort, and ensure that your strata property is cleaned to a high standard.
In conclusion, strata cleaning services are an excellent option for anyone looking to keep their strata property looking its best. With JPcleaners, you can enjoy a clean and organized strata property without the hassle of doing it yourself.
Whether you're looking for strata building cleaning, strata property cleaning, or strata cleaners, choose JPcleaners professional and affordable strata cleaning services in Vancouver and throughout the Lower Mainland BC.
Other Popular Services
Residential cleaning services from JPcleaners are an excellent option for anyone looking to simplify their lives & keep their homes clean.
JPcleaners commercial cleaning services play a critical role in maintaining the image of businesses in Vancouver & Lower Mainland BC.