Strata Cleaning Burnaby
JP Cleaners is a strata cleaning company that offers top-quality strata cleaning services in Burnaby, BC. Our expert team of strata cleaners is well-equipped with the latest tools and techniques to provide the best residential strata building cleaning services in the area.
Our reputation for providing high-quality cleaning services is well-known throughout Burnaby and the Lower Mainland, and we are a trusted partner for property managers and building owners alike.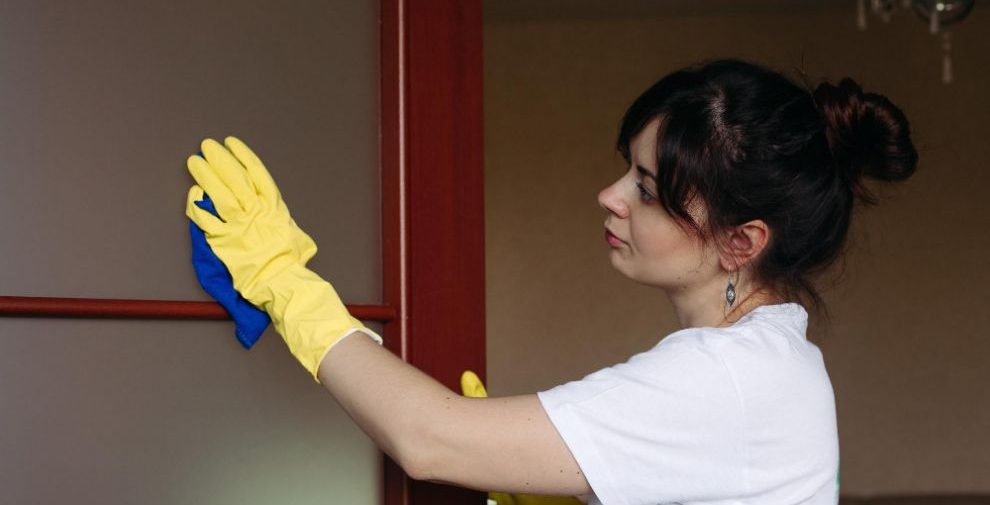 Our team of professional cleaners for strata buildings in Burnaby is skilled and experienced in all aspects of strata building cleaning. We are equipped with the latest cleaning equipment and supplies to ensure that each cleaning project is completed to the highest standard.
Whether it's a small residential building or a large commercial property, JP Cleaners has the expertise to handle any strata cleaning project in Burnaby.
Cleaning Services Burnaby
JP Cleaners provides a range of cleaning services for strata buildings in Burnaby, including routine, deep, window, and other specialized cleaning services. We offer customized cleaning plans that are tailored to the specific needs of each building, ensuring that every corner is cleaned to perfection.
Our team is committed to providing the highest level of service and ensuring that every client is satisfied with the results.
One of the key benefits of working with JP Cleaners is their attention to detail.
Strata Building Cleaning
Our strata cleaning company in Burnaby has a thorough and meticulous team of cleaners, ensuring that every nook and cranny is clean and tidy. We understand that the appearance of a building is critical to its overall value and are committed to helping property owners and managers maintain the highest standards of cleanliness.
JP Cleaners also understands that each building is unique and has its own set of cleaning needs. We work closely with our clients to develop customized cleaning plans that address specific concerns and meet the needs of each building.
This personalized approach to strata cleaning in Burnaby has helped us establish ourselves as a top provider of strata cleaning services in Burnaby and the Lower Mainland, BC.
Included Services
100% Guarantee Cleaning
24/7 Alltime Supporting
Fully Carefull & Safety Guard
Expert Team Members
Benefits of services
No Hidden Charges
Special Careness Risk Free
Quality Standards
15+ Years Experiences
Strata Cleaning Company
JP Cleaners should be at the top of your list if you're looking for a reliable and trustworthy strata cleaning company in Burnaby.
With our attention to detail, personalized service, and commitment to customer satisfaction, we are a leading provider of strata cleaning services in Burnaby.
Whether you need routine cleaning or specialized cleaning services for your strata building, our team is well-equipped to handle any strata building cleaning project.
Other Popular Services
Residential cleaning services from JPcleaners are an excellent option for anyone looking to simplify their lives & keep their homes clean.
JPcleaners commercial cleaning services play a critical role in maintaining the image of businesses in Burnaby & other local areas.