Strata Cleaning Coquitlam
Do you need top-quality strata cleaning in Coquitlam? We're JP Cleaners and are here for you. We are the premier strata cleaning company in Coquitlam. 
Our professional cleaning services are second to none, and we are proud to offer exceptional strata cleaning services to our clients in Coquitlam and the surrounding areas.
As a strata cleaning company in Coquitlam, we understand the unique challenges and requirements of cleaning strata properties.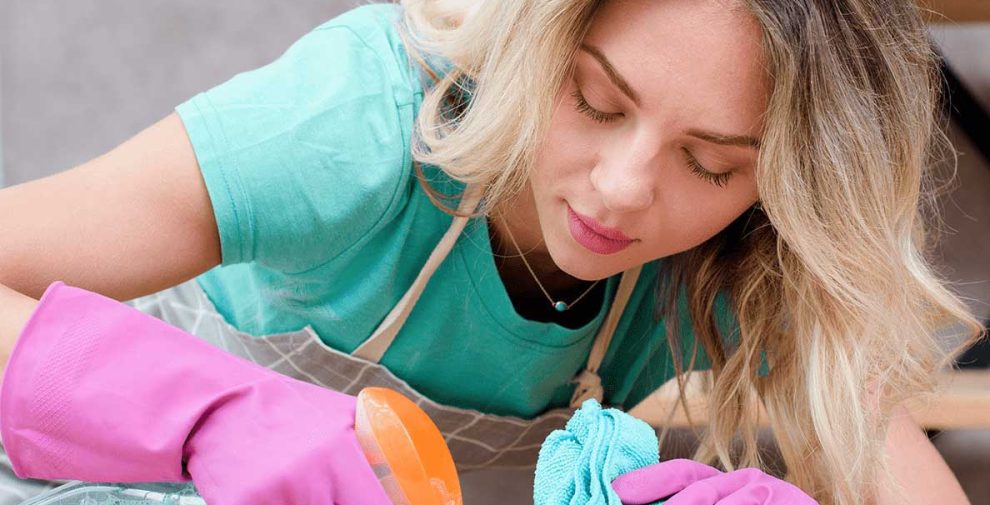 That's why we have developed a range of strata cleaning services that are tailored to meet the specific needs of each of our clients.
Professional Cleaning Company Coquitlam For Strata Buildings
Our strata cleaning services in Coquitlam are comprehensive and include everything from regular cleaning of common areas such as lobbies, hallways, and elevators to deep cleaning of carpets, upholstery, and hard floors. 
We also provide window cleaning services to ensure that your strata property always looks its best from the outside.
At JP Cleaners, we believe that every strata property is unique, and we take the time to understand the specific requirements of each of our clients. 
We work closely with strata councils and property managers to develop customized cleaning plans that meet their needs and exceed their expectations.
Our team of professional cleaners is highly trained and experienced in strata cleaning, and we use only the best equipment and cleaning products to ensure that your property is always clean, safe, and healthy. We also follow strict safety protocols to protect our team and your property.
Included Services
100% Guarantee Cleaning
24/7 Alltime Supporting
Fully Carefull & Safety Guard
Expert Team Members
Benefits of services
No Hidden Charges
Special Careness Risk Free
Quality Standards
15+ Years Experiences
Recommended Strata Cleaning Company Coquitlam
We understand that strata properties require regular cleaning to maintain their value and appeal, and we offer flexible cleaning schedules to meet the needs of our clients. 
Whether you need daily, weekly, or monthly cleaning services, we can provide a customized cleaning plan that meets your needs and fits your budget.
At JP Cleaners, we pride ourselves on our exceptional customer service, and we are always available to answer any questions or concerns you may have about our strata cleaning services in Coquitlam. 
We believe that open communication is key to building strong relationships with our clients, and we are committed to delivering the highest quality of service possible.
If you are looking for a reliable, professional cleaning company in Coquitlam that specializes in strata cleaning services, look no further than JP Cleaners. 
Contact us today to learn more about our strata cleaning services and to schedule a consultation with one of our cleaning experts. We look forward to working with you to keep your strata property clean, safe, and healthy for years to come.
Other Popular Services
Residential cleaning services from JPcleaners are an excellent option for anyone looking to simplify their lives & keep their homes clean.
JPcleaners commercial cleaning services play a critical role in maintaining the image of businesses in Coquitlam & other local areas.