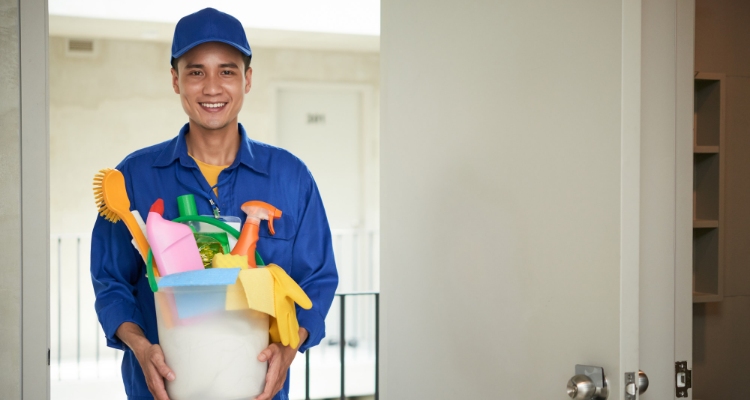 Why You Should Hire Professional & Affordable Home Cleaning Services
When it comes to organizing your home and keeping it clean, you can't undermine access to reliable home cleaning services.
Home cleaning services provide countless benefits, from saving time and energy to providing peace of mind.
It's also vital to know that only professional cleaning services can provide you with the best services.
Are you unaware of other benefits of using professional cleaning services?
Fortunately, this blog post explores the top 10 benefits of home cleaning services in Vancouver and Lower Mainland BC.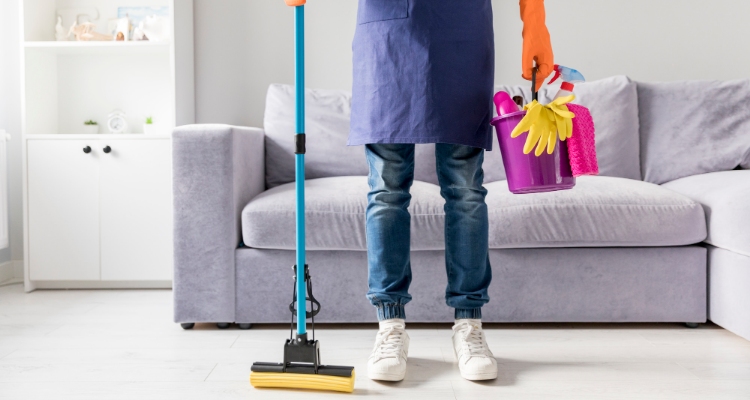 1. Affordable Home Cleaning Services Saves You Time
The first benefit of hiring a professional home cleaning service is the ample time you save yourself from cleaning.
Our home cleaning services invest time and effort in scrubbing your bathroom floors, dusting your furniture, and organizing shelves.
In the end, they save you time so you can focus on more critical tasks such as spending time with family and friends or engaging in leisure activities.
Also, our professional cleaners in Vancouver provide services that will save you energy.
Without help, you do not put less energy into using cleaning tools because they are equipped with the right tools and products to give your home that sparkle in no time.
2. Our Cleaning Company Helps To Reduces Your Stress
Hiring Vancouver cleaning services from JP Cleaners can significantly reduce your stress levels.
Cleaning your home can be tedious and time-consuming, and doing it yourself can add a lot of extra pressure to your already busy life.
By taking the chore of cleaning off your hands, you can free up a lot of time and energy to focus on the things that matter most to you.
You can also rest assured knowing that professionals are taking care of your home and ensuring it is clean and well-maintained. That peace of mind can be invaluable when you're overwhelmed by life's day-to-day tasks.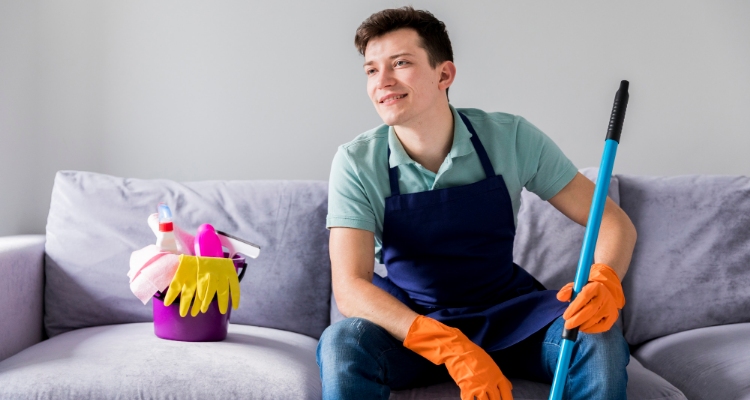 3. Our Home Cleaners Use Eco-Friendly Products
Professional services like JP.cleaners.ca understand that protecting the environment is essential, which is why they strive to use eco-friendly products as much as possible.
All the cleaning products they use are non-toxic and safe for the environment, so you can feel good about using them.
By using JP.cleaners.ca, you can rest assured that your home or business will be adequately cleaned without damaging the environment.
Their dedication to environmental protection sets them apart from other cleaning services in the Vancouver area.
Furthermore, they make sure only to use what is necessary to get the job done and avoid wasting resources.
4. Booking Cleaning Services in Vancouver Helps You Live a Healthier Life
Using home cleaning services can significantly impact your overall health and well-being.
With the latest and most effective products to ensure that surfaces are thoroughly cleaned, home cleaning services will remove every dirt remnant that can leave your home smelling.
Of course, a clean house also means fewer odours, and fewer odours can help improve air quality and make it easier to breathe.
By investing in a reliable home cleaning service, you can create a cleaner and healthier environment in your home.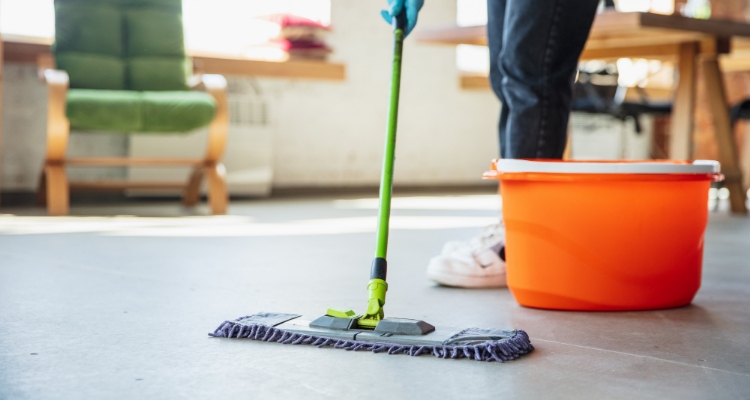 5. Be Sure of 100% Satisfaction When Using JP Cleaners
When it comes to cleaning services, JP.cleaners.ca understands how important it is to have confidence in your chosen company.
That's why they are committed to providing the highest level of quality service for every customer. It also explains why they proudly offer a 100% satisfaction guarantee.
JP.cleaners.ca takes pride in ensuring that all customers are delighted with the work they perform.
They are dedicated to going above and beyond to make sure that each customer's expectations are exceeded.
If you ever have any concerns or issues with your service, their team is always available to address them promptly and professionally.
6. Experience Counts!
JP.cleaners.ca is a reliable and trusted cleaning service that has been providing Vancouver residents with professional, quality services for over ten years.
Our years of experience in the industry have made us one of the most sought-after cleaning services in Vancouver. As a result, they can offer clients the highest level of care, knowledge and attention to detail.
You can trust that when you hire JP.cleaners.ca, your home will be in the best hands possible.
With our extensive experience, they can provide a wide range of services that meet the specific needs of their customers. We can also offer advice on regularly keeping your home clean and tidy.
7. A Clean Home Improves Your Mood
When it comes to the mental benefits of using home cleaning services, improved mood is at the top of the list.
When your house is in a state of disarray, it can be difficult to relax or enjoy yourself. In the same vein, it will be challenging to work and receive visitors.
Taking advantage of Vancouver Cleaning Services can help to reduce this feeling of chaos and create a more tranquil atmosphere in your home.
Of course, a clean home will decrease stress and anxiety, leaving you calm and content.
Furthermore, when you have more free time, you can take up hobbies or activities that make you feel happier and bring joy into your life.
All these things combined can lead to a boost in your overall mood.
8. Professional and Courteous Home Cleaners
When you hire JP.cleaners.ca, you can always be assured of quality service. Our staff are highly trained and experienced professionals who are always friendly and courteous.
Our home cleaners always arrive on time, wearing neat uniforms and equipped with all the necessary supplies to get the job done efficiently and effectively.
They take great pride in their work and pay close attention to detail to ensure that your space is clean and sparkling when they leave.
Our cleaning company will treat you and your home with respect and always leave it looking better than when they arrived.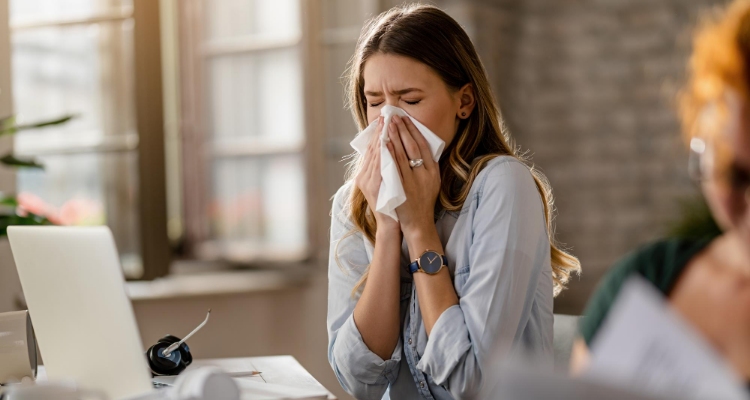 9. Reduces Allergies and Asthma Symptoms
Allergies and asthma can have a severe impact on your life, and keeping your home clean and free of allergens can help reduce the severity of symptoms.
Vancouver cleaning services can help with this by deep-cleaning your home with HEPA-filtered vacuums and allergen-eliminating detergents.
This eliminates dust mites, pollen, pet dander, mould spores, and other allergens that can cause allergies and asthma symptoms to flare up.
Professional cleaning services can also use steam cleaning to sanitize carpets and other surfaces, which is particularly useful for reducing airborne allergens.
10. Makes Your Home Look Great
Finally, you should hire professional home cleaning services to leave your home looking its best.
With professional cleaning services, you don't need to worry about dirt, dust, or grime, as your home will be kept in pristine condition.
This can, of course, help improve the appearance of your home and make it a more pleasant place to be.
So, if you want to impress visitors with a spotless home, hiring a cleaning service is the way to go!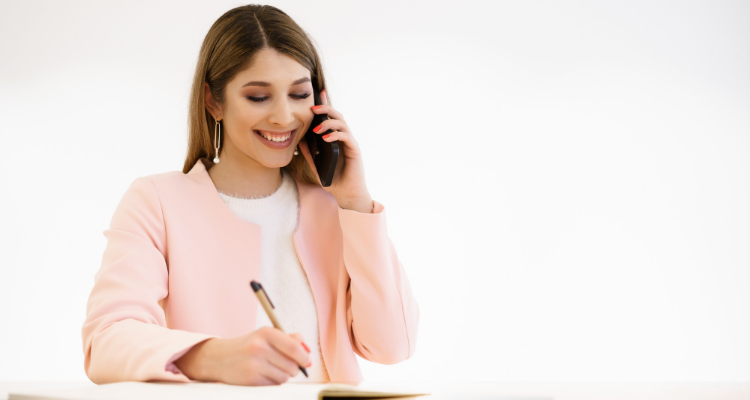 Where to Contact The Best Cleaning Services in Vancouver
If you're looking for reliable and affordable home cleaning services in Vancouver, several options are available.
From professional janitorial companies to independent contractors, many options offer a variety of services.
To ensure you get the best possible service, here are a few tips to help you find the right Vancouver Cleaning Services for your needs.
Start by doing some research on local cleaning companies and their offerings.

Check online reviews and ask friends or family who has used them before for their opinions. You should also look at pricing and availability to make sure they can provide the services you need when you need them.
Once you have narrowed down your search, contact the company directly to discuss your needs and what services they can offer.

Make sure they are experienced, insured and bonded and will use eco-friendly cleaning products. It's also important to inquire about the scope of work they are willing to do, such as deep-cleaning carpets or windows.
When making a decision, always keep in mind that quality is more important than cost. Find the exemplary cleaning service that meets your expectations and budget, and you'll be sure to enjoy a clean and tidy home for years to come.
Are you already getting scared by the process of finding professional cleaning services? Do not fret. jpcleaners.ca is a highly recommended cleaning agency for you and your family.
We have already saved you the stress of searching for home cleaning services.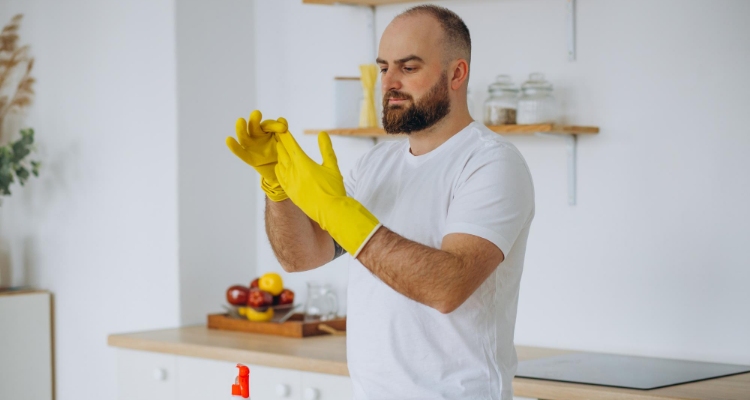 To Wrap It Up
Home cleaning services are a great way to save time and money, reduce stress, increase productivity, and lead a healthier life.
Vancouver Cleaning Services can provide you with all the above benefits, allowing you to enjoy a cleaner and more organized home without having to do all the hard work yourself.
Contact jpcleaners.ca today and see how they can help make your life easier.