Why JPcleaners Aer The Top Commercial Cleaning Services in Lower Mainland Vancouver BC
Are you looking for the best cleaning service in Lower Mainland Vancouver? Look no further than JPCleaners.
With years of experience and a commitment to providing excellent service, our business cleaning services in Vancouver is the top choice for anyone looking for reliable and efficient cleaning services.
We have the solutions to meet your needs from residential to commercial properties.
In this blog post, we will discuss why JPcleaners is the best commercial cleaning service in Lower Mainland Vancouver and how our services can benefit you.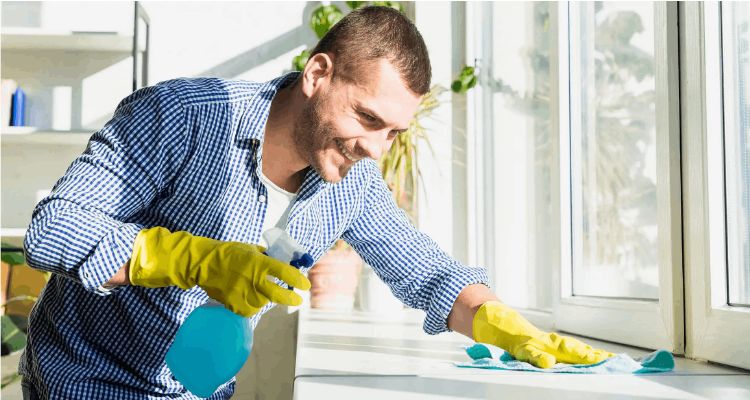 6 Benefits of Using JPcleaners
JPcleaner.ca is a professional cleaning service that you can count on at any time for the cleaning of your home and commercial areas.
We provide you with the reliable services you need to keep your home clean and tidy, and most importantly, they keep your home safe and worthy of human existence.
Read on for the other benefits of using our office cleaning services.
1. Affordable Prices
JPcleaners is a reputable cleaning service in Vancouver, Lowland and has been in business for more than 15 years.
With thousands of satisfied customers, the team at JPcleaners is highly trained, professional and reliable and offers second-to-none service to customers, all at super at affordable prices.
The cost of using of JPcleaners office cleaners in Vancouver is quite reasonable, and the cost is based on the size of your home, the number of rooms and the type of service required.
Our cleaning company offers a no-obligation quote to help you determine the price of your cleaning service.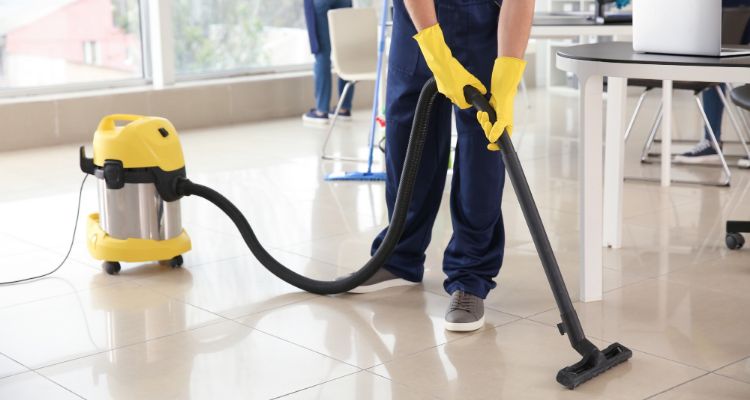 2. Carpet and Upholstery Cleaning additional cleaning Services
JPCleaner.ca is proud of its commitment to using the best equipment and chemicals for carpet and upholstery cleaning. We also use the right products for each job–not just any old thing that will do.
Our professional office cleaners use only top-quality detergents, solvents and other cleaning supplies designed specifically for carpets or upholstery.
We have a team of commercial cleaners with years of experience who can help you choose the right method(s) to clean your carpets or upholstered furniture perfectly while ensuring they stay looking as good as new!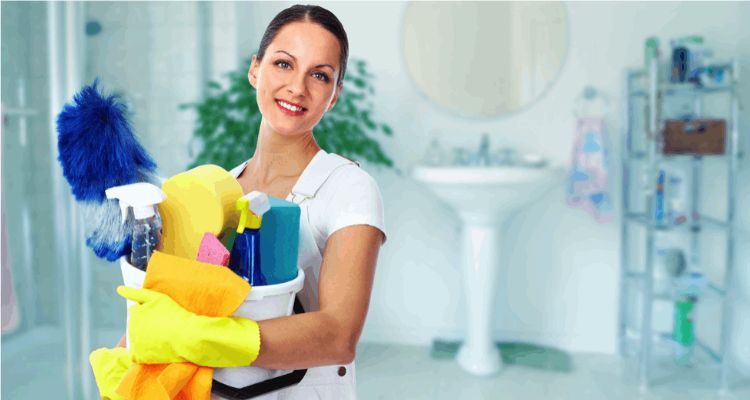 3. Professional Cleaning Service
With over 15 years of experience, JPcleaners prides itself on providing exceptional customer service. we also work hard to ensure our clients are happy and satisfied with their cleaning experience.
When you hire our business cleaning services in Vancouver, you can trust that your home will be in the best hands possible.
With our extensive experience, we can provide a wide range of services that meet the specific needs of every customer. We can also offer advice on regularly keeping your home clean and tidy.
We are not afraid to get dirty. We know that it takes more than just high-quality products and great people working together to make your home look great.
It also requires a commitment from all parties involved for the result to be achieved successfully–including YOU!
Our goal is always your satisfaction with our services so please don't hesitate if there's anything else we can do for you!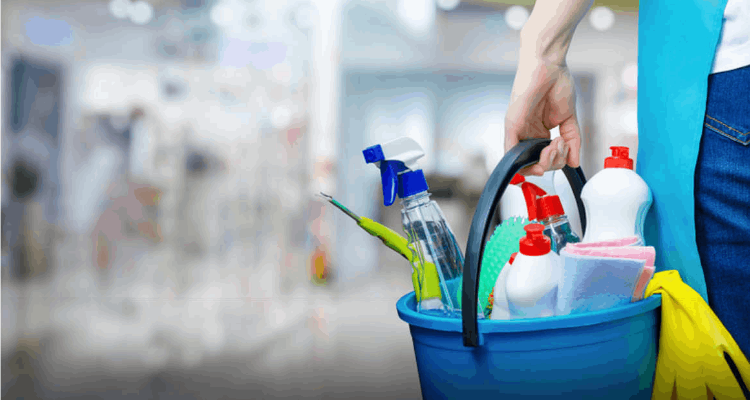 4. Other Services: What Sets JPcleaners Apart?
JPcleaners is a unique cleaning service that stands out from the rest. We specialize in offering customized cleaning solutions to ensure our clients' satisfaction.
Our commercial cleaning services include carpet cleaning, tile and grout cleaning, window washing, upholstery cleaning, and more.
We also offer affordable prices and a guaranteed satisfaction guarantee.
What sets JPcleaners apart from the competition is our commitment to delivering quality results. All of our staff are professionally trained and certified in the industry-leading standards for cleaning services.
We use advanced commercial cleaning methods, technologies, and office cleaning products to ensure our clients' businesses look their best.
JPcleaners also prioritize safety, so you can trust that they will not leave any hazardous chemicals or residues behind.
In addition to our commitment to quality, we offer a range of flexible scheduling options to fit the needs of our clients.
This means that you can easily schedule a deep clean when it's convenient for you – whether it's during the day, at night, or on the weekends.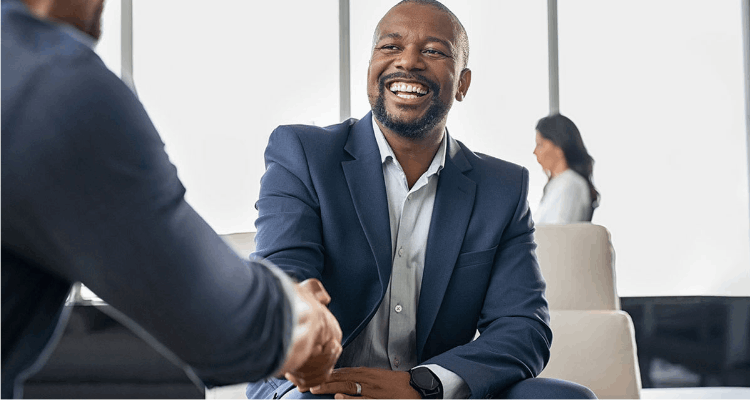 5. What Do Customers Say?
Customers who have used our commercial cleaning services rave about their experience.
Many happy customers report that they had an amazing office cleaning and that their businesses were left spotless and smelling fresh.
Our cleaners are always friendly and professional, and they take the time to make sure that all of their customers' needs are met.
In addition, we use top-of-the-line products to ensure a superior level of cleanliness and quality.
Customers also appreciate the reasonable rates, the flexible schedule, and the fact that they don't have to worry about lugging around heavy cleaning supplies or equipment.
All in all, it's no wonder why so many customers return to JPcleaners time and time again for their commercial cleaning needs.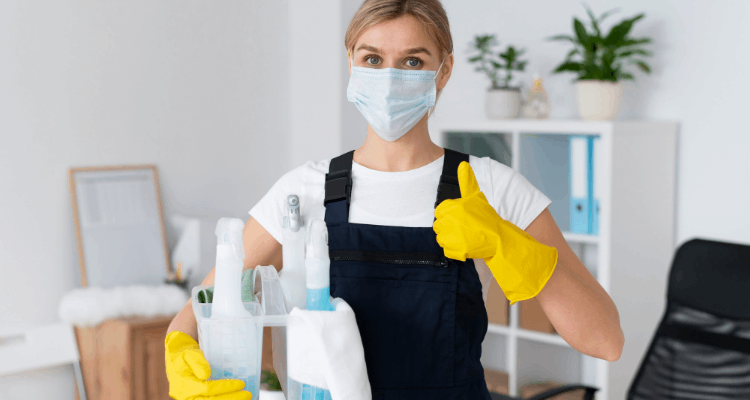 6. Why Choose JPcleaners? (Other Benefits)
JPcleaners is the premier choice for professional cleaning services in Lower Mainland Vancouver. With a reputation for excellence, JPcleaners offers a full range of high-quality services at competitive prices.
From carpet cleaning to window washing, JPcleaners provides comprehensive solutions for commercial cleaning services that meet your needs.
Our experienced office cleaners understand the importance of providing excellent service and always strive to exceed customer expectations.
They use advanced equipment and techniques, such as steam-cleaning and chemical-free cleaning, to ensure the highest level of cleanliness.
Additionally, all cleaners are highly trained in the use of these methods to ensure that each job is completed correctly.
When you choose JPcleaners, you can expect reliable results and fast turnaround times.
The company also has a team of experts available 24/7 to provide support and answer any questions or concerns.
Moreover, their flexible scheduling means you can receive your services at a time that best suits your needs.
All in all, JPcleaners offers the perfect combination of quality, convenience, and affordability.
You can trust that your home or office will be left sparkling clean after each visit. So why wait?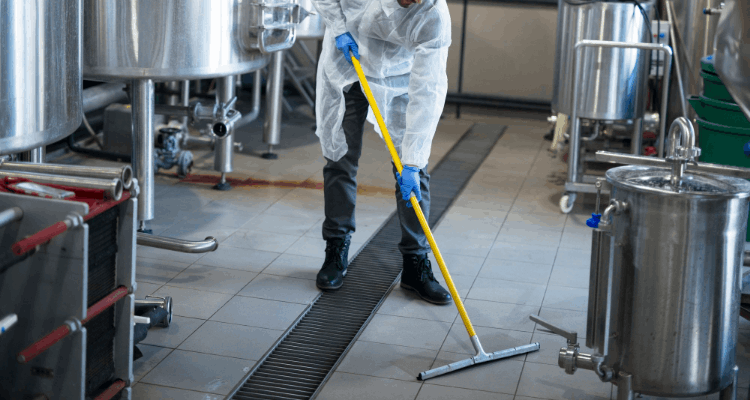 Schedule Your Commercial Cleaning Services Today!
When your business or office is ready to experience the best cleaning service in Lower Mainland Vancouver, contact JPcleaners.
Our experienced and trained staff can provide services to suit any budget, no matter the size of your home or business.
We offer tailored packages to fit every customer's individual needs and provide you with a customized quote within 24 hours of your call
JPcleaners is available 24/7, so you can always have your questions answered and book an appointment at any time.
Whether you need regular cleaning services, deep cleaning, one-time cleaning, or post-construction clean-up, our friendly and knowledgeable staff can help you make the right decision for your specific needs.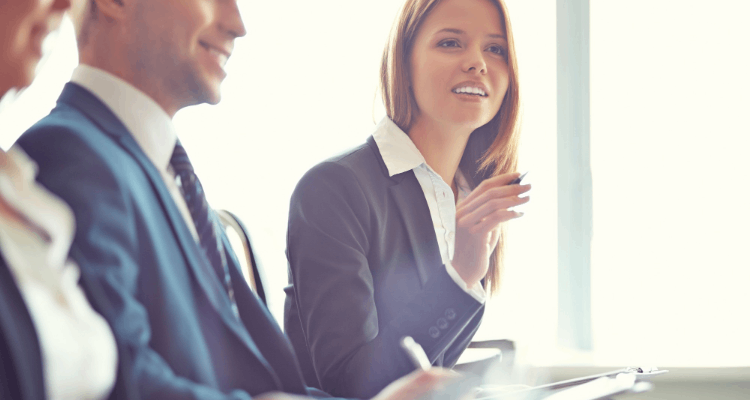 FAQs about JPcleaners
Q: What services do JPcleaners provide?
A: JPcleaners offers a range of residential and commercial cleaning services, including but not limited to, window washing, floor cleaning, carpet cleaning, oven and refrigerator deep cleaning, dusting and vacuuming, and more.
Q: Are the services offered by JPcleaners customizable?
A: Yes. We understand that every customer's needs are different, so we are happy to customize our services according to your specific requirements.
Q: Do I need to provide my supplies or equipment?
A: No. All necessary supplies and equipment are provided by JPcleaners.
Q: How long do the cleaning services take?
A: Depending on the side of the area to be cleaned and the level of service required, most residential and commercial cleanings can be completed in a few hours. However, it may take longer if the area is larger or requires more detailed attention.
Q: Does JPcleaners offer any guarantees?
A: Yes. If you are not completely satisfied with the services provided by JPcleaners, we will work with you to make sure you are.
Q: Are JPcleaners insured and bonded?
A: Yes. JPcleaners is fully insured for your peace of mind. We use only eco-friendly cleaning products and techniques to ensure safety for both our clients and the environment. Our experienced team takes great pride in their work and strives to provide quality service every time.
Furthermore, all services are available 24/7 throughout Lower Mainland Vancouver and surrounding areas, making us one of the most convenient options for all your cleaning needs. Lastly, JPcleaners provides competitive pricing with no hidden fees. Contact us today to learn more about how JPcleaners can help keep your home or business looking its best!