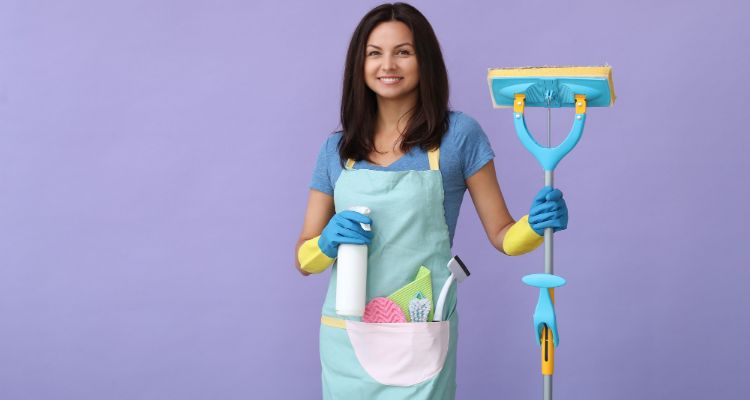 Am I Better Off Hiring Maid Service in Vancouver to Clean My House?
Should I hire a maid service in Vancouver and just concentrate on other things that require my undivided attention? This is a question that most homeowners often ask themselves.
If you're like most people, there're so many things on your plate every day. Maybe you have to drive to work every day.
If you're a parent, you also have to worry about your kids and ensure they have done their homework, had dinner, and are clean and ready for bed in time for school.
And as if this isn't enough, there's so much that still needs to be done around the house.
Cleaning the dishes, doing the laundry, dusting down the windows, cleaning carpets, curtains, and couches; the list goes on. This is why you need to hire a maid service in Vancouver!
Whether you go to the office every day, work remotely, or stay at home taking care of your children, you're likely to find this never-ending list of house chores overwhelming.
Doing chores around the house takes time and energy, two resources you can't afford to waste.
If you live in the Greater Vancouver area, you can easily have your home, apartment, or strata property cleaned and maintained for you.
By hiring a maid service in Vancouver, you delegate all these chores to someone else, giving you the time and peace of mind to focus on what really matters: spending time with your family.
There are many advantages of working with a house cleaning service in Vancouver. Let's take a look at some of them:
1. House Maid Services Save Time
As a busy working person, you only get so much time to spend with your family, friends, and children.
If you're a parent, you're always at work for most part of the day while your kids are away at school.
When you all get home, there's homework to be done, dinner to be made, clothes to be cleaned, and all sorts of stuff competing for your attention.
The weekend, which is the only free time most working people get, is often spent cleaning the house, meal-prepping, and getting ready for the new week.
So, when do you get to bond with your children? When do you get to spend time with your partner or even go out with friends?
One of the benefits of working with a maid service in Vancouver is it saves you time.
Rather than spending all day Saturday cleaning the kitchen and folding the laundry, you can have someone do it for you. Hire a maid service in Vancouver. This way, you can spend time doing what you want to do.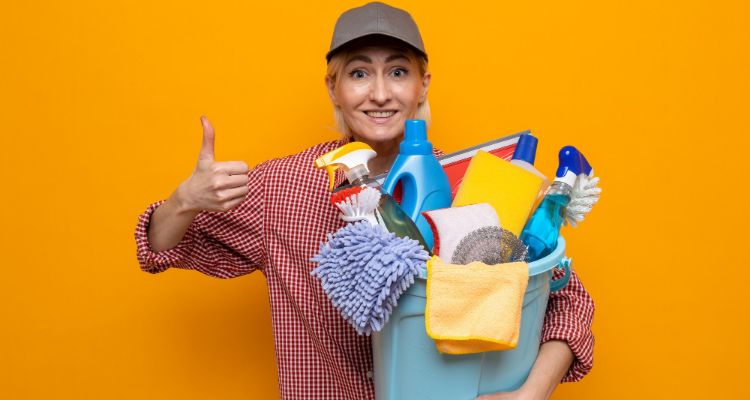 2. The Pros Come Prepared
Have you ever tried to clean the oven and realized you just aren't cut out for this life? Or tried to wash your windows and left them all nasty and streaked?
Well, it's probably because you aren't using the right products and cleaning tools that a professional maid service in Vancouver would use to clean your home.
Another advantage of hiring a house maid service in Vancouver is that the cleaners come with the most effective tools and products at no extra cost to you.
This makes it easier for them to wash your carpet, clean the sofa and complete other labour-intensive home tasks. It would take you so much more time if you had to do the cleaning yourself without all the necessary tools and products.
By the way— at JP cleaners, all our cleaning products are cruelty-free and 100% recyclable.
This way, we aren't impacting your house/environment negatively when we come to clean your home.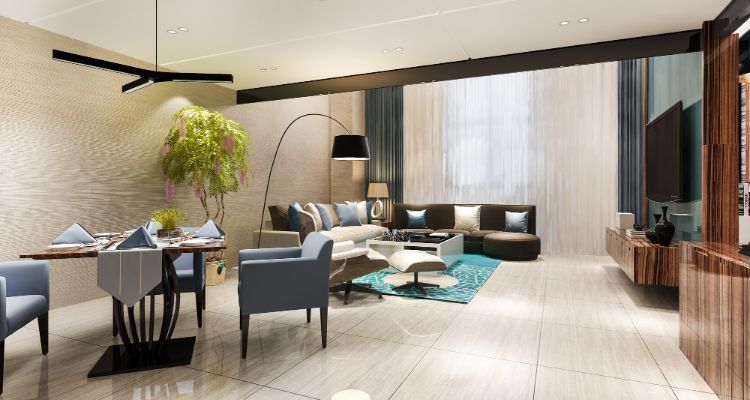 3. Walk Into a Clean, Stress-Free Home
You shouldn't have to dread going back home from work.
Your house should be your sanctuary, and for someone that works so hard, you deserve to pull into your driveway and not worry about cleaning last night's dishes.
According to a study conducted in China, a clean home significantly improves psychological and mental well-being.
Untidy living spaces are associated with depression, stress, burnout, and more. If you're going through a difficult time emotionally, it would help to outsource your home care to a professional cleaning service in Vancouver.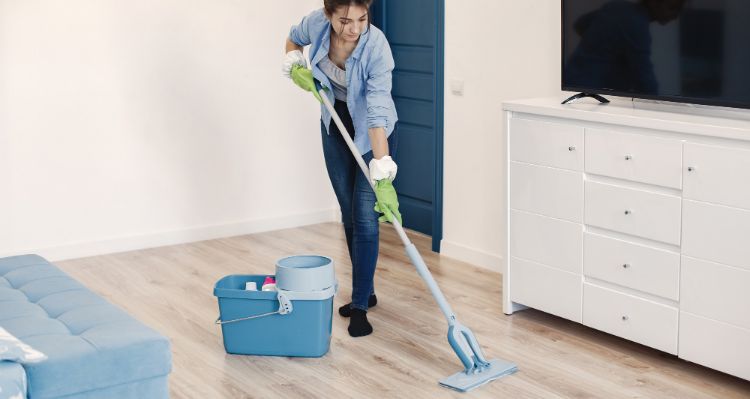 4. Your House Gets Cleaned Regularly
If you're anything like most working parents, you likely clean your home only once or twice a month. We mean like really cleaning your home. And we get it.
It sucks that we have to clean our houses over and over again. However, certain rooms such as the kitchen, bathrooms, and bedrooms are used almost daily, meaning they get messy soon after they are cleaned.
This can be super frustrating for you, and for many people, it may mean making do with an untidy space until they have time to clean it thoroughly.
When you hire a maid service in Vancouver, you don't have to worry about this. You can ensure your home gets cleaned as regularly as you need, all at the click of a button.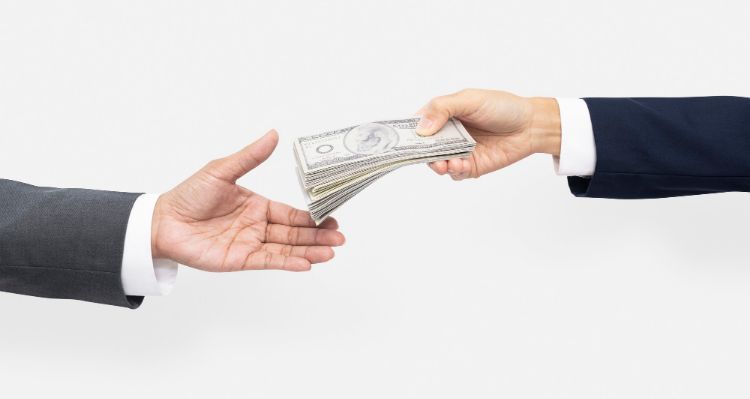 5. You Only Pay for the Cleaner's Service
Traditionally, many working parents would hire a live-in nanny that would take care of the home whenever they were out working. While this is still happening today, it's not as common as it used to be.
This is because having a live-in house help is quite costly. As their employer, you may be expected to provide medical cover, paid time off, and other benefits.
When you use a cleaning company, you only pay for the service. The cleaners are employed by the company, not you. This makes it much more affordable than having full-time help.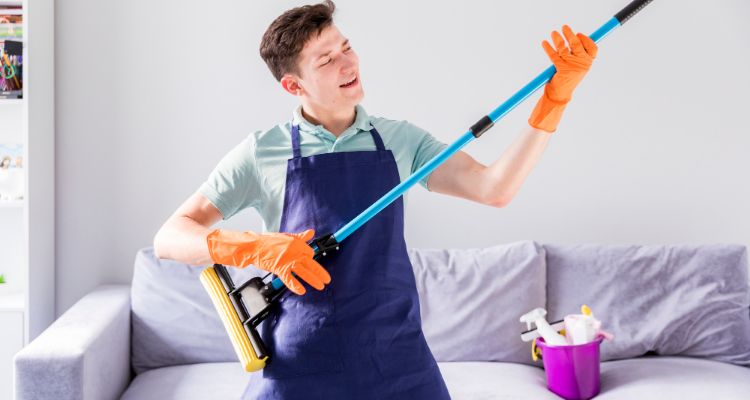 6. House Cleaning Services Are Great When You're Entertaining
Picture this: You just threw an incredible New Year's party, and close to fifty people showed up.
You had a great time, and you wake up to a phone full of texts from your family and friends confirming they got home safe and thanking you for hosting.
You also wake up to party cups and cigarette butts all over your living room floor, puke in the bathroom sink, and an overflowing kitchen sink. The hallmarks of a great party.
You could try to start cleaning up, groggy and hangover as you are, or you could call in some help. House cleaning services in Vancouver can help get your house back to its former glory when the party is over.
Cleaning up is one of the disadvantages of hosting a get-together; outsourcing will take that stress off your mind.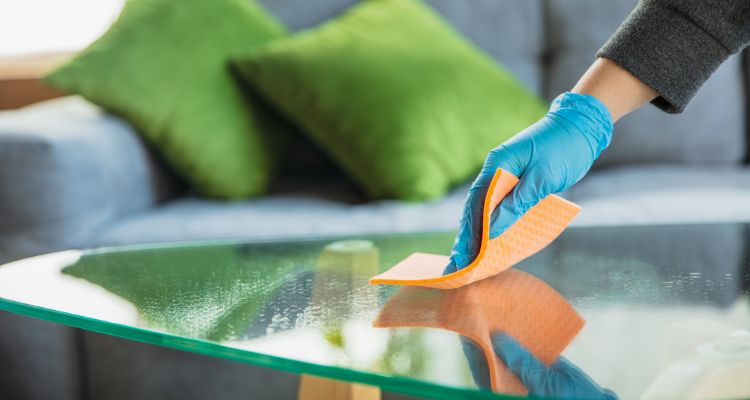 7. Quality Control: You Don't Need to Supervise
The difference between having live-in help or working with a cleaning service is that you don't have to supervise the latter.
When the person cleaning your home is your employee, you set the standards of quality they need to reach.
Professional cleaners, on the other hand, often have to meet the standards set by their supervisor and the company they're employed by.
And since they are experts at their jobs, they will likely clean spots you didn't even know you could reach.
8. You Can Delegate All the Big Once-In-A-While Chores
There are certain chores you don't have to do more than once or twice a year. This sounds easy, but sometimes even once is overwhelming. These tasks include deep cleaning the couches, arranging your closets etc.
Calling in house cleaners in Vancouver will ensure these big chores are handled quickly, thoroughly, and effectively.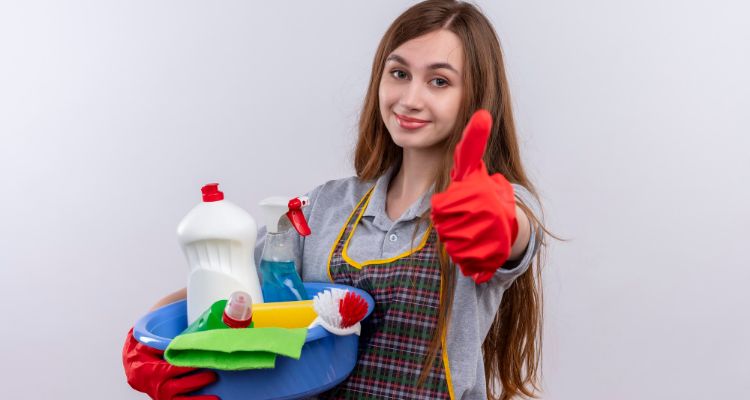 9. A Cleaning Service Improves the Quality of Your Life
A clean living environment means better health, which points to a healthier and happier existence. The coronavirus pandemic reminded us of the importance of living in a clean space.
Homes that aren't cleaned regularly are a breeding site for rodents, roaches, dust mites, and more. They may also have lots of dust and other allergens, leading to flare ups in flus and asthma attacks.
Booking regular appointments with a cleaning service will ensure your home is always free of such allergens and pests. This makes for a much better quality of life.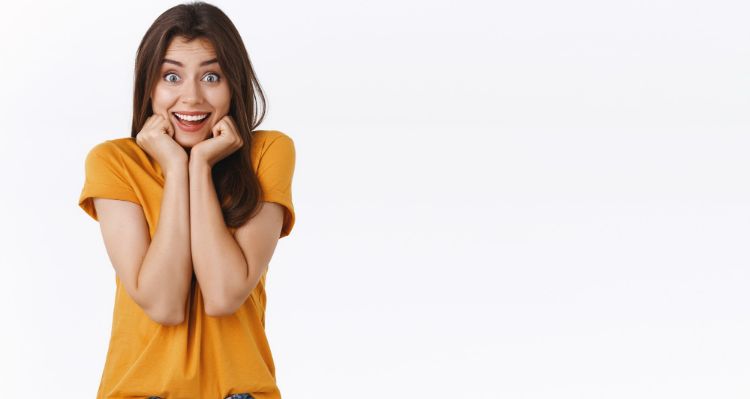 10. You Can Create a Custom House-Keeping Plan
One thing we know is that no two people are alike— therefore, no two homes are alike. When you're working with a professional home cleaning service, there's no one-size fits all plan. We strive to figure out all our clients' unique needs and deliver the clean-up job they require.
You can easily work with us to create a custom house-keeping plan that best suits your needs and schedule. We follow your lead.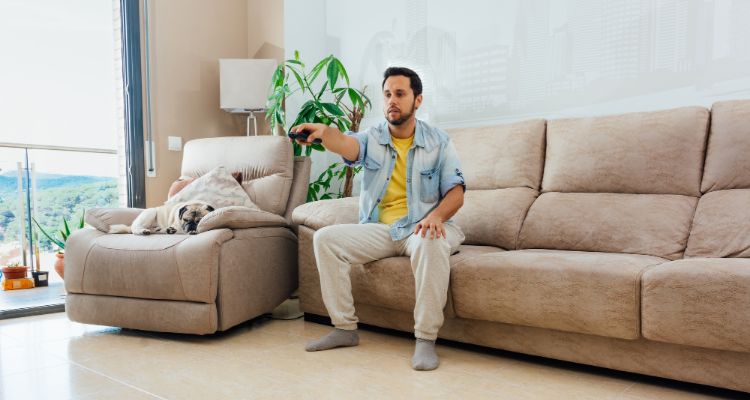 One, Two, Clean: Walk Into a Neat and Tidy Home
If you've ever thought to yourself "Damn, I wish I could have someone else do this," while loading up the dishwasher, you can.
We're a top-rated cleaning service based in Vancouver. We're a family-owned local company that's been cleaning residential properties for more than 15 years.
We offer a 100% customer satisfaction guarantee based on the diligence and expertise of our cleaners.
If you live in a home, apartment, or strata property in the Greater Vancouver area, we'd love to help you keep your house clean.
We also provide office cleaning services. To get a quote, contact JP Cleaners today about your home-cleaning project.